You want a great car that's powerful, has lots of space, and that will keep you safe. The only option that does all of it is an SUV.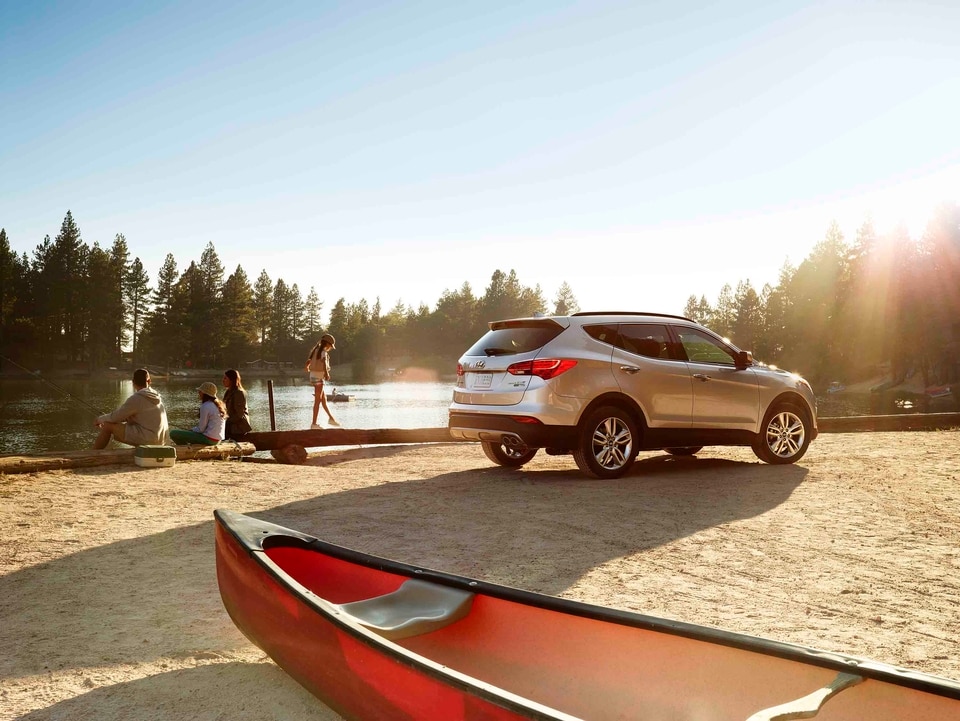 Here are five things to consider the next time you're mulling over whether to take the SUV plunge:
1. Safety/Peace Of Mind. Today's SUVs are built stronger and are equipped with multiple safety features such as side airbags and anti-rollover system.
2. Spacious and Comfortable. When traveling with a large family, nothing beats the extra legroom and seating of an SUV.
3. Road Trip/Camping. When going on long trips, an SUV can be the difference between happy travelers and grumpy campers.
4. Towing Capacity. Transport furniture, haul junk, tow cars with ease and make income using your SUV.
5. Rough Terrain/Conditions. If you live in areas where heavy snows or rough weather conditions are common, an SUV can be your best friend.
If you'd like to see what SUVs are available, get in touch with Glendora Hyundai in Glendora, CA. Our inventory has some great SUV options available that we'd love to show you.