Traveling with your pets can be stressful, not only you but for your pets as well. Before you embark on a trip of any sort, you'll want to plan ahead to make sure that your beloved fur children have everything that they need to stay safe, healthy and happy.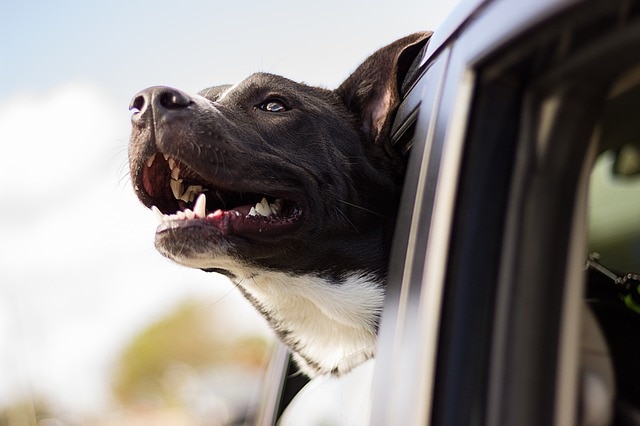 Proper Crate. You'll need a crate your pet for at least a portion of the trip. Make sure you have one that is large enough for your pet to move around and stretch out their legs.
Food and Water. Make sure you have plenty of food and water available for your pet. Don't leave your pet hungry or thirsty.
Exercise. Plan on making stops so your pet can stretch their legs and use the "bathroom."
Bring toys. Pets can be distracting. The best way to keep your pet from distracting you is to distract it with its favorite toys.
One of the biggest things you can do to prepare for a pet-inclusive road trip? Make sure you're driving a pet-friendly car. If you have doubts about your vehicle, get in touch with Glendora Hyundai. We can find pet-friendly cars in our inventory that we think you'll love.